Brands are signs that distinguish the products or services offered by a commercial enterprise from the products and/or services of another commercial enterprise. If you sell products belonging to more than one brand in your online store, you can add the brands of the products and filter by brand when searching for products.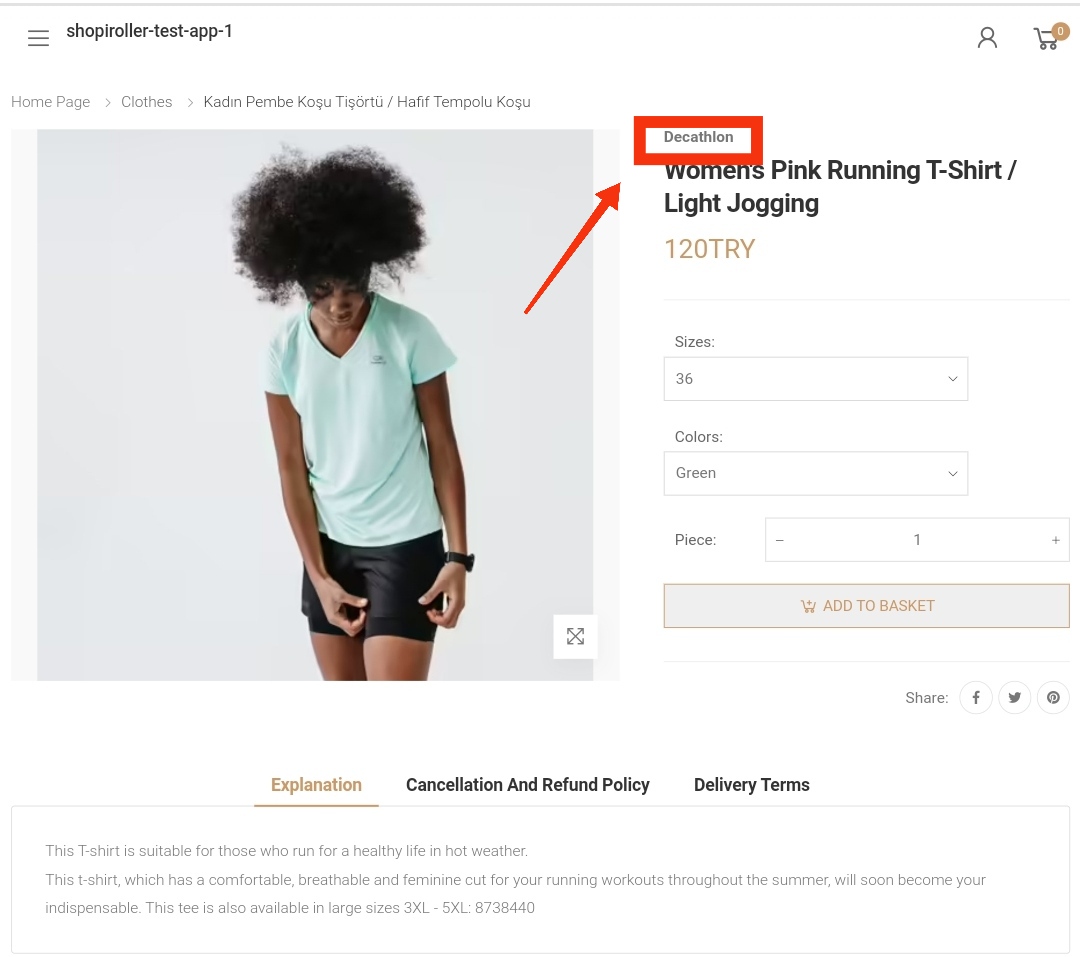 If you want to add a Brand for the products in your store, it will be enough to follow the steps below 🙂
1) Click on the Brands section under the Catalog tab on the left side of your Shopiroller panel.
2) Click the Add New Brand button on the top right of the screen.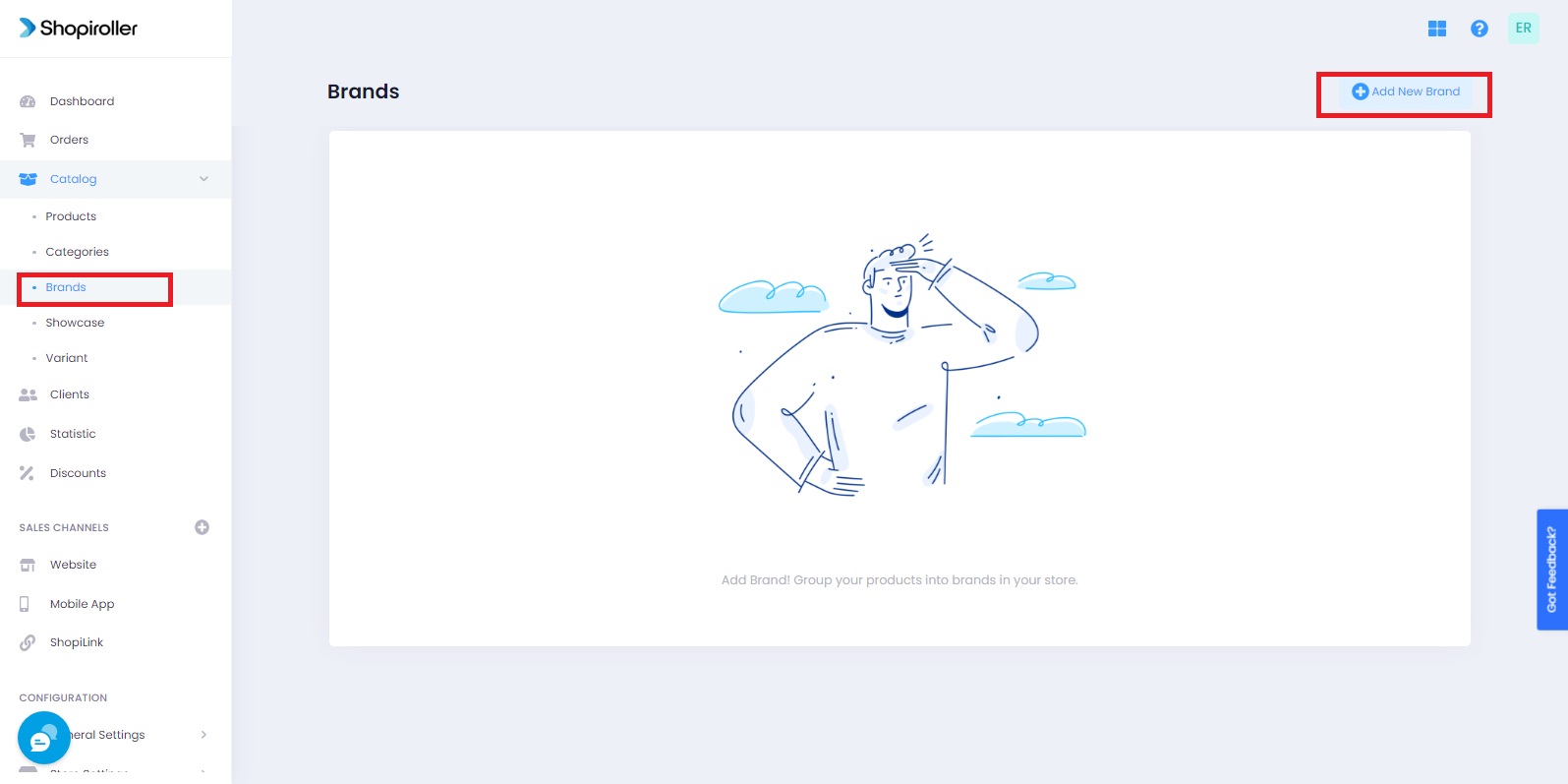 3) Here, add the name (Nike, Adidas, etc.) and image of the brand you want to add and click the Add Brand button.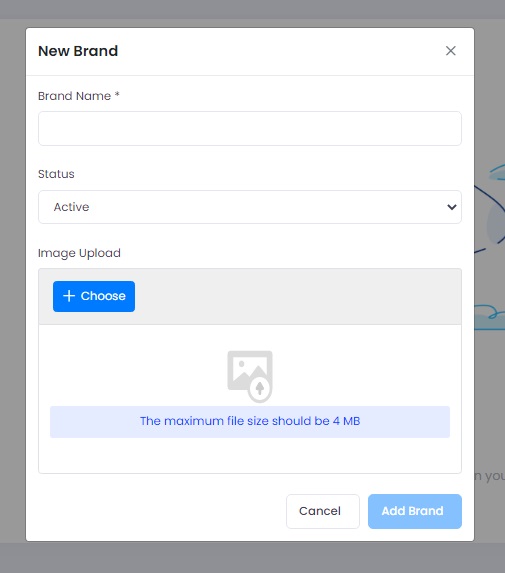 The brand you entered has now been added to your store. You can now use this brand when adding a new product.